Whether it is the search engine, shopping online or ebay, they all can raise money for Deafax!
Searching the Internet
You can now raise funds each time you search the web! By using easysearch.org.uk as your search engine you can make a real difference - it's completely FREE and by making just 10 searches a day you could raise around £20 a year for Deafax.
As well as raising vital funds for Deafax, Easysearch.org.uk gives you the best search results available on the web by combining the strengths of several search engines together - Yahoo, Bing, Ask.com and many more. You get the best results in terms of accuracy and relevance, which means you'll find what you are looking for quickly and easily every time.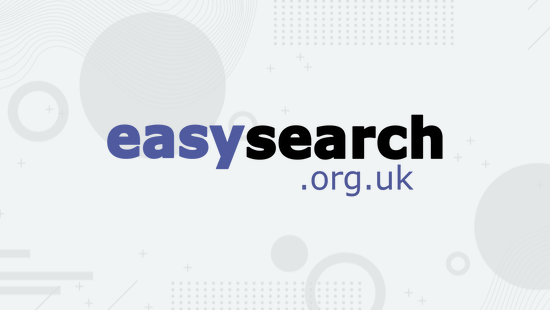 ---
Shopping Online
Easyfundraising.org.uk is a free fundraising service where you can raise funds for Deafax whenever you shop online. Easyfundraising partners with over 7,000 brands who will donate part of what you spend to a cause of your choice. It won't cost you any extra. The cost is covered by the brand. It works at UK's best known retailers such as John Lewis, Next, Amazon. Give it a try - it won't cost you a penny extra. You still shop directly with the retailers as you would normally, but simply by using the links from the easyfundraising site first, each purchase you make will generate a donation to Deafax.
Start raising funds today! Simply register, choose Deafax as the cause you want to support and each time you shop online remember to go through Easyfundraising.org.uk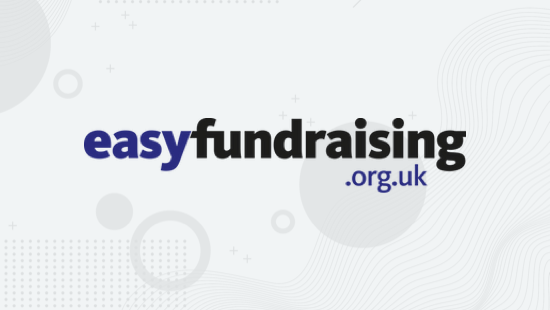 ---
eBay for Charities
Like to sell on eBay? Why not donate a portion of your sales to Deafax? The eBay for charity scheme allows sellers to donate a percentage of the sale to a charity of their choice.
Rather buy than sell? No problem - take a look at the items that will benefit Deafax and see if there's anything you would like to bid for.